A Partnership between Patients and Providers
All of our research uses patient-centered outcomes research (PCOR) methods. PCOR means that our patients are equal members of the research team at every step of the research process from ideas through dissemination.
Currently our research is funded by these active grants: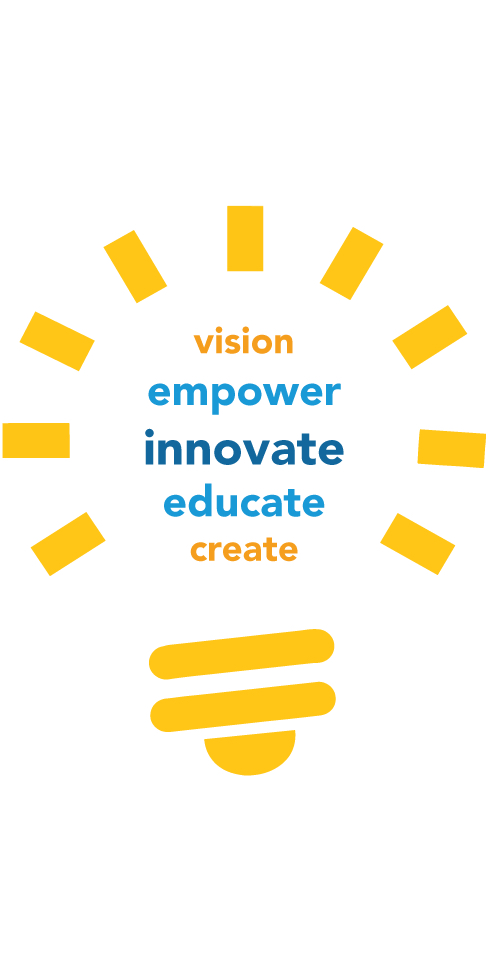 CF Foundation Impact Grant
In October 2018, CFReSHC received a Cystic Fibrosis Foundation Impact Award Grant to hold monthly virtual meetings for women with CF to share experiences, identify research gaps, and formulate research questions.
Our project had two aims:
To leverage the experiential expertise of adult women with CF to advance CF-SRH research and care.
To enable other chronic disease communities to adopt our programmatic structure to identify SRH research areas specific to their needs.
In October 2019, CFReSHC received a continuation grant to create a CF-SRH Resource Guide for providers and patients.
We are happy to announce this guide was published October 2020 and is now available online!
PCORI Eugene Washington Award
In May 2017, CFReSHC received a grant from the Patient Centered Outcomes Research Institute. CFReSHC proposes to introduce and support patient-centered outcomes research (PCOR) to the greater CF community. We will use existing PCOR training products and adapt them so that they address key issues related to researcher-patient teams that solely engage online. We will create a best practices user guide for online engagement by conducting interviews of teams currently engaging online.
Objectives: This project will have two aims:
Build capacity for PCOR knowledge and skills applicable for longitudinal online engagement
Create and disseminate a best practices PCOR user guide for populations that solely engage online
We are happy to announce our team was funded for a 1-year extension to create a written PCOR training manual and expand upon our user guide based on new information about working from home during the Covid-19 pandemic.
Both the user guide and the PCOR training manual will be available on our website in 2021.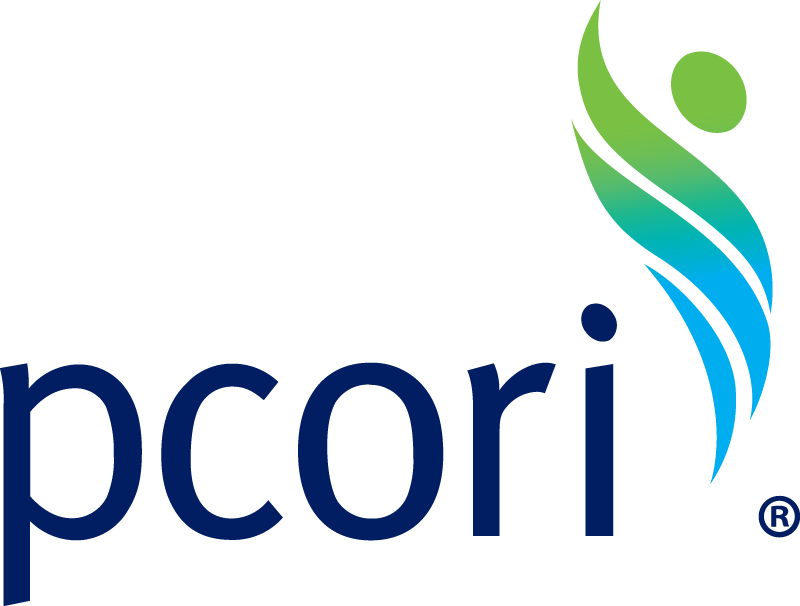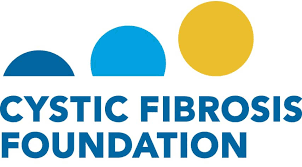 CF Foundation Clinical Research Award
In June 2020, CFReSHC received a grant to track CF symptoms during menstrual cycles.