The CFF Impact Award enables CFReSHC to meet the CFF mission of improving the lives of women with CF by addressing sexual and reproductive health and well-being, research and care.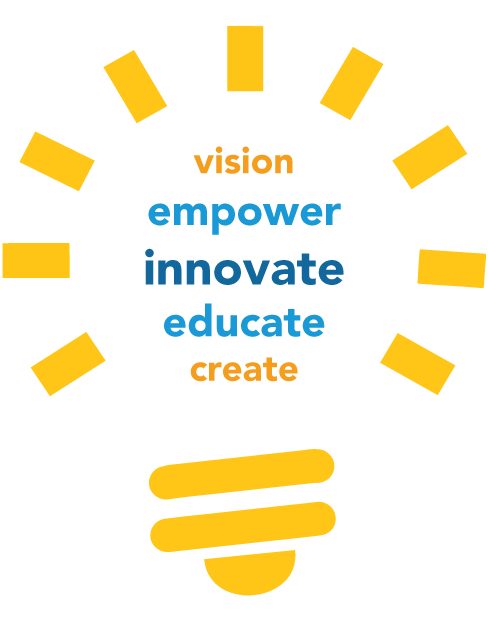 Our projects aim:
To leverage the experiential expertise of adult women with CF to advance CF Sexual and Reproductive Health (SRH) research and care.
To enable other chronic disease communities to adopt our programmatic structure to engage virtually to identify SRH research areas specific to their needs.
2021-Interim Impact Grant
In 2020, the CF Foundation changed the dates for their grant applications. This meant that we applied for and received short term funding to continue our work. Under this grant, we focused on adding one chapter to our Sexual and Reproductive Health Guide on Sex, Gender and Sexuality. In addition, we held two meetings with the goal of generating research questions. These two meetings introduced our collaboration with women with breast cancer as part of our 2020-2022 Eugene Washington Award "Engaging Virtually." We held meetings on "Low Libido when you have an Illness" and "Integrative Medicine."
2019-2020-Sexual and Reproductive Health Guide
In 2019, we received second year funding to publish a Sexual and Reproductive Health Resource Guide written by patients for providers and patients. View the SRH Guide here.
The guide offers clinicians information and guidance on integrating CF-SRH into the clinic setting and increases awareness about CF-SRH topics.  The 11 chapter guide written by over 40 women with CF includes chapters on: Incontinence, Body Image, (In)Fertility, Pregnancy, Family Building, Sexual Function, Hormones, Vaginal Health, Menopause, Contraception and Parenthood. A Patient Task Force Meeting was held for each focus topic. Each meeting offered a presentation by an expert speaker and gave chapter writers the opportunity to present their chapter for feedback. Each chapter offers an overview of how the focus topic impacts adults with CF assigned female at birth. The guide reviews the extant scientific literature, provides priority questions to promote bi directional communication during the clinic encounter, includes peer-to-peer advice, shares patient stories, offers a resource section with helpful links, and lists bibliographic information. A press release about the SRH Guide is available here.
2018-2019-Monthly Meetings and Website Development
CFReSCH received its first Cystic Fibrosis Foundation Impact Grant to hold regular meetings on CF sexual and reproductive health topics with the goal of identifying research gaps and generating research questions for future research projects. During the 12-month award period, CFReSHC held 9 meetings generating over 30 potential questions. Meeting topics included: "Talking with your Health Care Provider about SRH," "Modulators' Impact on SRH," and "Body Composition, Eating Disorders and Nutrition."
With funding from this grant, CFReSHC established this website and increased our presence on social media outlets: Facebook, Twitter and Instagram.