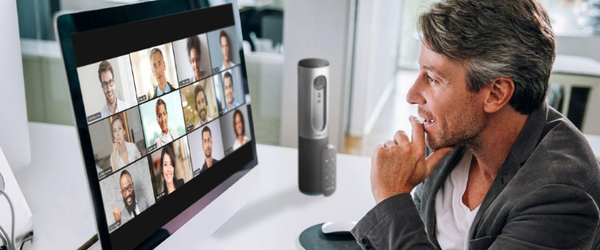 In 2022, we partnered with the Cystic Fibrosis Lifestyle Foundation (CFLF) and received an Impact Grant from the CF Foundation to provide meetings on sexual and reproductive health issues for those assigned male at birth with CF over the age of 18. We plan to hold four meetings on SRH focus topics important to males with CF. We also plan to add a chapter to our Sexual and Reproductive Health Guide to provide the most current information on male CF sexual and reproductive health. 
Founder and Executive Director of CFLF, Brian Callanan, holds a BA in Psychology and Masters in Education and combines his personal experience living with CF and his professional experience working with not-for-profits to lead the CFLF organization. Brian has built the organization from the ground up with the help of dozens of volunteers and a committed staff–many of whom also live with CF. 
Like other males with CF, Brian finds his sexual and reproductive health to be physically, psychologically, emotionally, and socially challenging. In the wake of highly effective modulator therapy, he realized that his SRH goals were changing. Yet, resources offering assistance in answering his questions are limited. He has partnered with CFReSHC to help males with CF better understand their sexual and reproductive health so that they can make informed decisions as they live longer and stronger lives with CF. 
Invitation to Participate 
We are recruiting a team to help us with this project. Applicants must be assigned male at birth with CF and at least 18 years of age. While stipends are offered, applicants can volunteer their time as we understand the various financial restrictions placed on those in the CF community. If you are interested please send a letter of inquiry to Georgia Brown: Georgia@CFLF.org. (READ MORE)
We need to fill the following positions:
Media Manager (1 position): This person will need to edit meeting recordings if necessary and load the recordings onto the CFReSHC YouTube Channel. Knowledge of video editing and uploading videos to YouTube required. This position will require about 7 hours from Sept 2022 to June 2023 and will receive a $175 stipend.
Social Media Manager (2 positions): The people in this position will make meeting flyers to announce meetings, network on social media outlets to promote the meeting, maintain all relevant social media platforms as necessary, answer requests on social media platforms, write blogs on focus topics, will create a mailing list of males with CF over the age of 18, and expand social media reach. Knowledge of utilizing social media platforms and of designing flyers is helpful but training will be made available. Each person will spend about 2-3 hours per month working on the social media components of this project and will receive a $600 stipend.
Chapter Writers (5 positions): We need a team of five to survey those assigned male at birth with CF to rank potential topics to add to the guide. Chapter writers will review current research on the selected topic and will write a chapter for the guide. Examples of previously written chapters can be found by clicking here. Writing skills and a basic knowledge of how to read a research article are helpful but training will be made available. Each team member will contribute 4-6 hours between Sept. 2022 and June 2023 and will receive a $100 stipend.